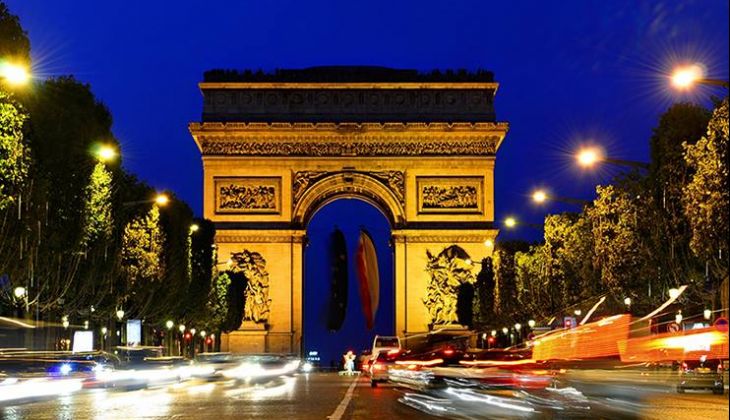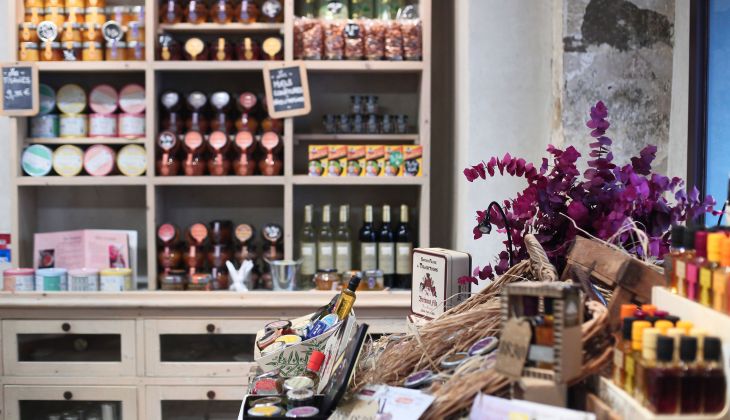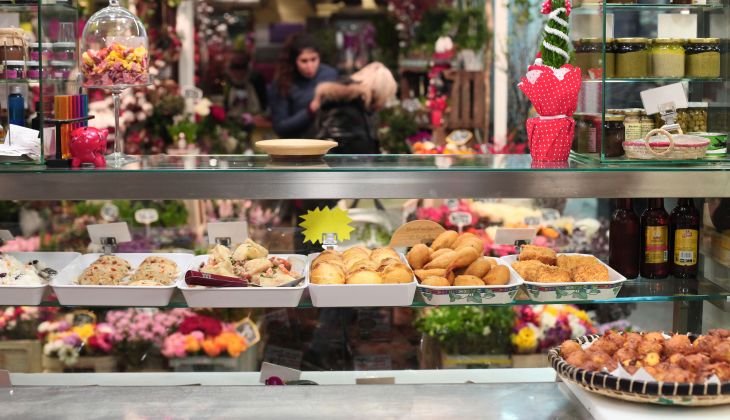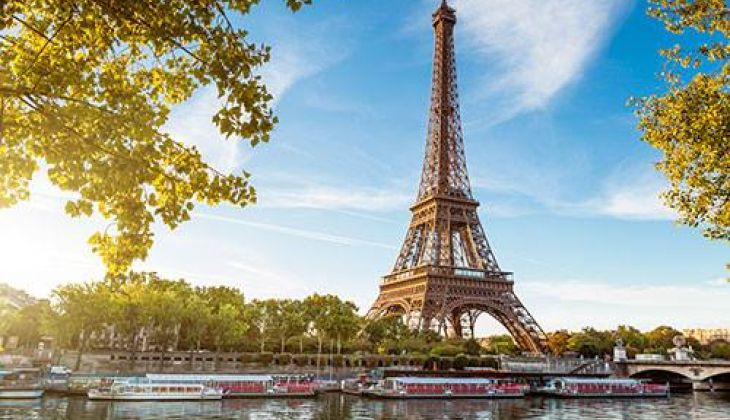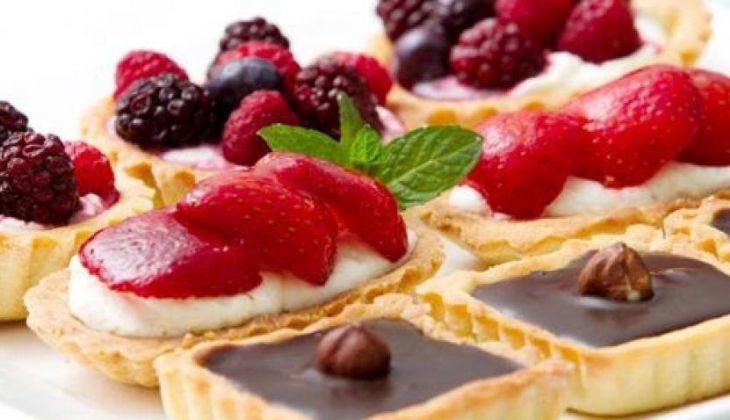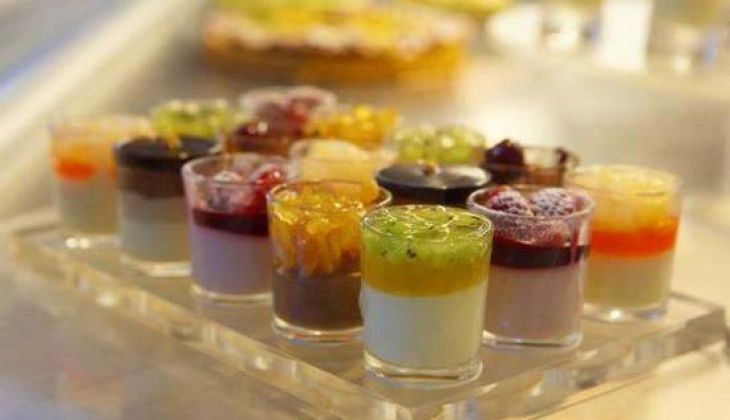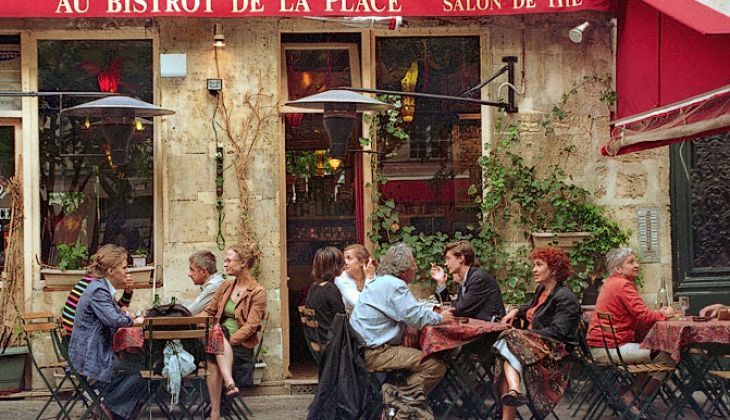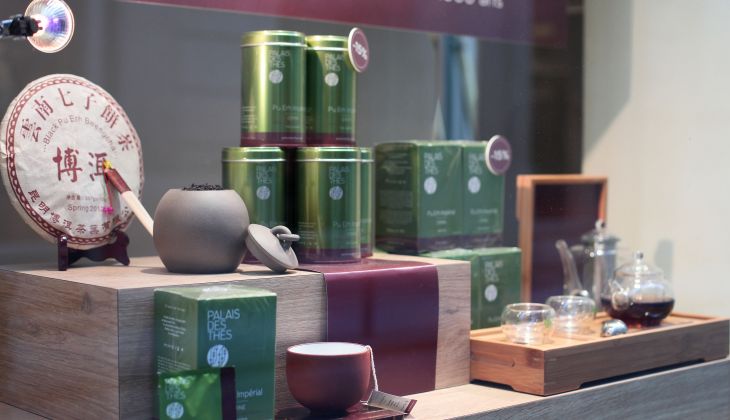 2 Days 1 Night Weekend Foodie in Paris
1 night 2 days foodie weekend

A city of love , culture and cuisine !

Paris is a magnet for lovers and nearest and dearest , a sleepless and sophisticated capital fueled by champagne and dreams , with a unwavering allure for the world art and culture connoisseurs.

A 2 day 1 night to explore ,taste & sample as you go along .

Staying in our secret 3 start hotel ideally place in the Paris city center near all major tourist attractions , you will be able to discover Paris at your pace .

Saturday :

11.30 am: Sexy chocolate walking tour in st Germain des près.
In 2014, French people ate 405 000 tons of chocolate. So they take this subject seriously as Marie-Antoinette used to !

For Christmas, Valentine's Day, Easter or Mother's Day, they rush to « chocolatiers » to spoil themselves or their beloved ones.
Explore some of the the worlds best Chocolatiers, right here in Romantic Paris.
Your taste buds will scream with ecstasy as you treat them to a good time!
This unique chocolate food tour explores the picturesque area of Saint Germain, a place well known for its world class chocolatiers. The French favourite is the chocolate éclair which you will get to sample for yourself during the tour. You will also enjoy beautifully made macaroons, mouth watering chocolate and a range of other chocolate treats like you've never tasted before.

This is the perfect opportunity to indulge in French delights and 'parler' with the locals!

A must for all chocolate lovers !!


17.30 pm : Bistrologie & Wine tour
L'apéritif !! Or l'apéro ! As the French say
Wine drinking and Wine bars are famous and to be found all over France, especially in Paris. Evenings begin with wine in local bistros, cafes and bars across the city.
For the French l'aperitif is the equivalent of "happy hour" and leads onto a great night out or a wonderful meal.
Wine drinking in a good local wine bar is very much part of the French life and culture .
On this tour we will be moving around to some great Bistros and wine bars to appreciate the amazing wine and soak up the great atmosphere .
You will be able to expand your wine knowledge in a very casual way with some great sharing food platters of cheeses and cured meat .
Each night we meet in a different area to mingle with the locals and practice your French .
A fun and enjoyable way to discover Paris early evenings !
Sunday :

10.30 am : Sunday twist ( market visit like a Parisian )
Ask a Parisian what their favourite way to make for an enjoyable Sunday. The chances are the answer would be a lazy lie-in followed by a visit to the market. Then brunch lasting into the afternoon with friends or loved ones. For those who have partied or spent Saturday evening at the theatre, a relaxed Sunday sets the urban dwellers prepare for the week aheadStaying around the table until the end of the afternoon help French urban people to get some strength to face the following week.

So experience a typical Sunday.

When your basket is full of precious products to indulge yourself the rest of the week, let's have a seat, ordering brunch and sipping black coffee or tea. How to pretend you're a Parisian : nothing easier! Gossiping, laughing and enjoying both the food and the company!

Little things to remember :
This is a walking tour so wear comfortable footware.
We didn't found the secret of going trough the raindrops (but still keeping on looking for this!). So if it's rainy or even cloudy, your umbrella will be your best friend.

About your Guide :
Your English speaking local tour leader and guide is a Food lover and chocolate connaisseur. Your leader will take you to some of the great chocolatiers and you will learn about the cacao and chocolate making as you sample.

Saturday & Sunday
550 euros pp

Available all year around and suitable for family's .

Airport transfers included.

Had a extra night from 170 euros pp
Single supplement 100 euros