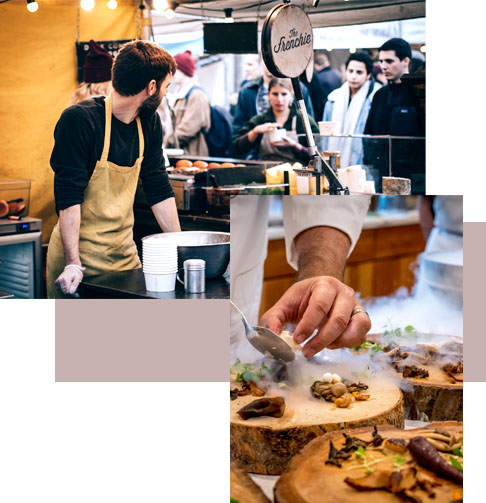 ORIGINAL FOOD TOURS - all around the world
We are a team made up of chefs, food enthusiasts,
bloggers, explorers and world travelers.
We have one common passion
The love of fantastic food (and drink !)
In Paris our names are Antoine, Matt, Julie and we are proud to be Parisians.
In London our names are Little James and Joe, two Londoners and big foodie
In Singapore our names are Olivia and Tom, local food enthousiasts and experts.
We are the Indiana Jones of the food world, always out there exploring and discovering the very best of food and drink, talented local artisans have to offer.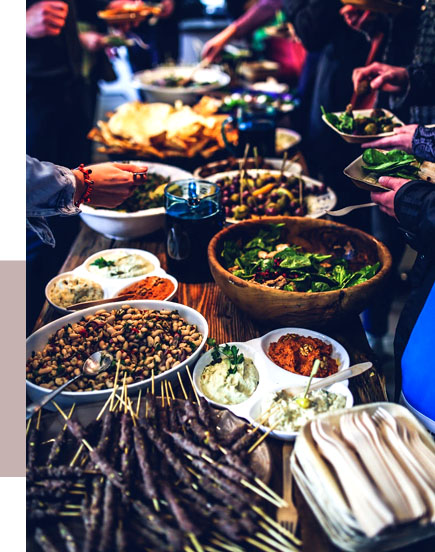 What do we do?
We are Food & Beverage Tour organisers with lots of knowledge. Food tours is OUR thing!
Our Food routes are unique with lots of true local delicacies and lots of fun!
For the past 15 years, ( Little James and steph ) travelled the world in a quest of learning the food cultural differences between each country or indeed regions within each country! Farmers, local producers, local traders, markets, and delis, professional of food and chefs have been selected for a unique foodie experience.