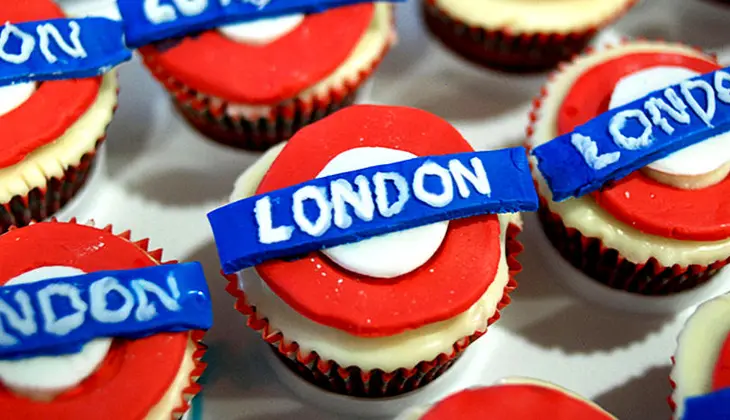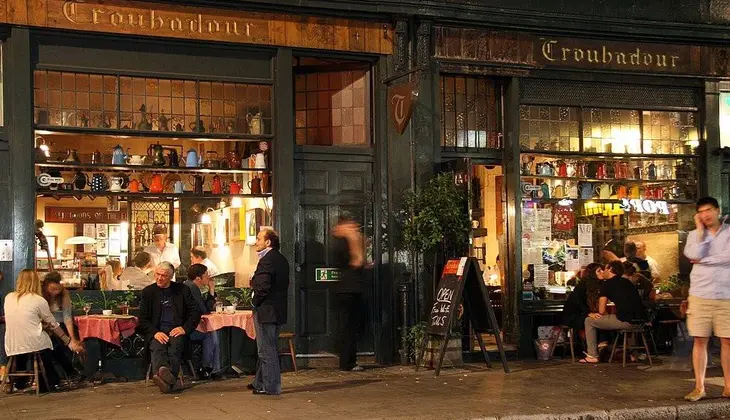 Good Evening London
Returning soon!

Good evening London!

A Casual evening in London means..jumping to pubs and bars!
London pubs today are much more than just drinking pubs! They often served amazing traditional British cuisine and tapas-style delicacy that make London great! Microbrewery is all over the place and offers a great way to discover London.

Each night a different area of London often away from the tourist crowd.

Your guide will take you to some of the vibrant part of the city where you can get to talk and mingle with locals.
About the tour :
On this tour, we only have 10 spaces. Thanks to this little number, your guide will be able to answer all your questions. Belong to the happy few, discovering English and other countries' tasty specialities!

Little things to remember :
This is a walking tour, so wear comfortable footwear.
We haven't found the secret of going through the raindrops yet (but still looking for it!). So if it's rainy or even cloudy, your umbrella will be your best friend.

Because we care about the planet, we have decided to stop giving water bottles systematically. Instead, we kindly request that you bring your own bottle to ensure you stay hydrated throughout your journey. By doing so, together, we can make a positive impact on our environment!



About your Guide :
Your English-speaking local tour leader and guide will take you to some of the great food shops of London and you will learn about the local food secrets as you go.


Wednesday to Saturday
6.30pm to 10pm
130 Euros pp