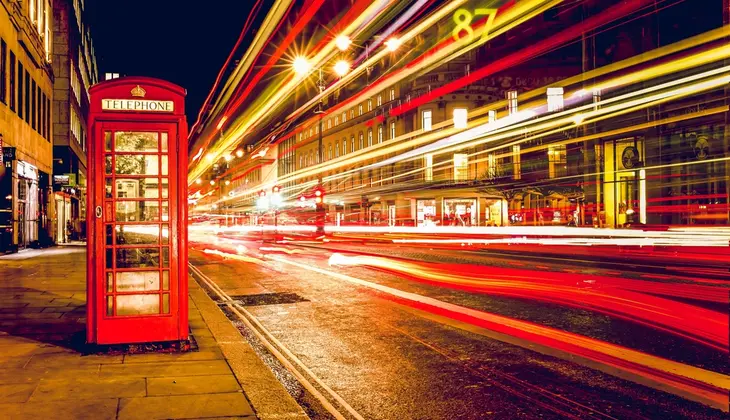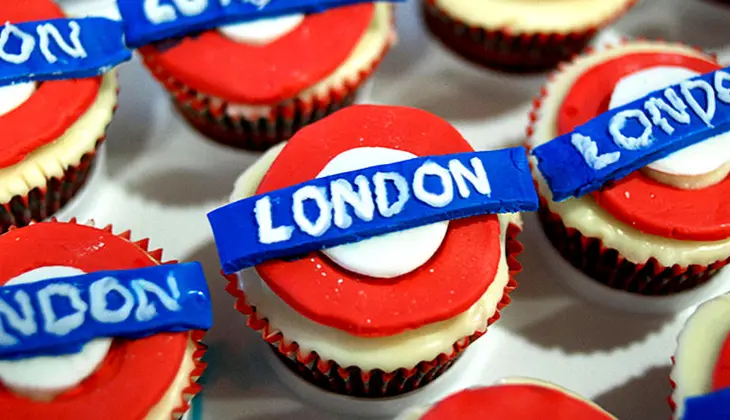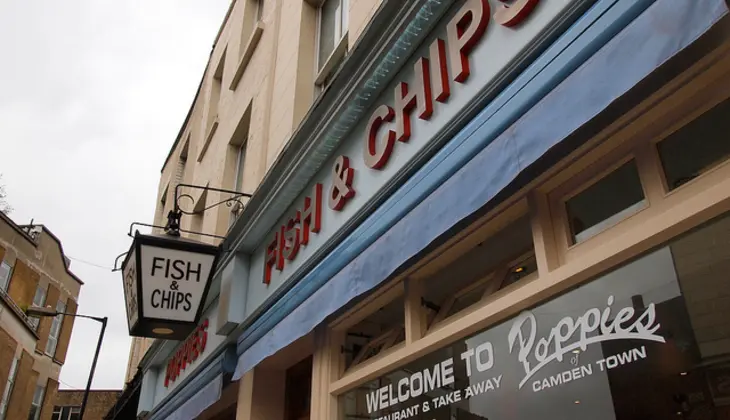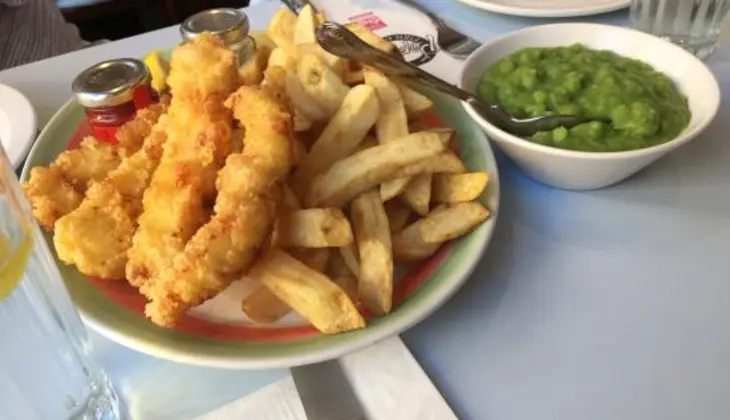 London food tour
Returning soon!

For hundreds of years the best restaurants have always been close to the iconic markets in London, where the best of British produce is to be found. Modern Londoners have rediscovered the joy of the street markets where they enjoy an amazing array of food and drink from across the UK. Sample real ale from microbreweries and delicious artisan bread and cheese, so our food tour will take you to amazing places.

-Borough Market below the arches of London Bridge station and in the shadow of the new landmark "Shard" is the obvious place to start any food tour as it is where meats, cheeses and vegetables from across Britain arrive to be sold.

-Camden Lock is as the name suggests on one of the great canal networks that criss-cross the capital and is where retro clothes, objets d'arts and curios can be found. If the noise of the market gets too much, there are wonderful walks or boat rides around the capital which provide a unique view of the city a world away from the hustle and bustle of the streets.

-Covent Garden was in danger of being ripped down and destroyed when the fruit and veg market moved further out to the suburbs. Fortunately this produced such an outcry from local people that it was saved and is now one of the highlights of any visit. Street performers, craft stalls and diverse restaurants bring in visitors from across the globe to soak up it's unique atmosphere.

About the tour :
On this tour, we only have 10 spaces. Thanks to this little number, your guide will be able to answer all your questions. Belong to the happy few, discovering English and other countries tasty specialties !

Little things to remember :
This is a walking tour, so wear comfortable footwear.
We haven't found the secret of going trough the raindrops yet (but still looking for it!). So if it's rainy or even cloudy, your umbrella will be your best friend.

About your Guide :
Your English speaking local tour leader and guide will take you to some of the great foodshops of London and you will learn about the local food secrets as you go.


Tuesday to Saturday
10.30am to 2.30pm
120 Euros pp