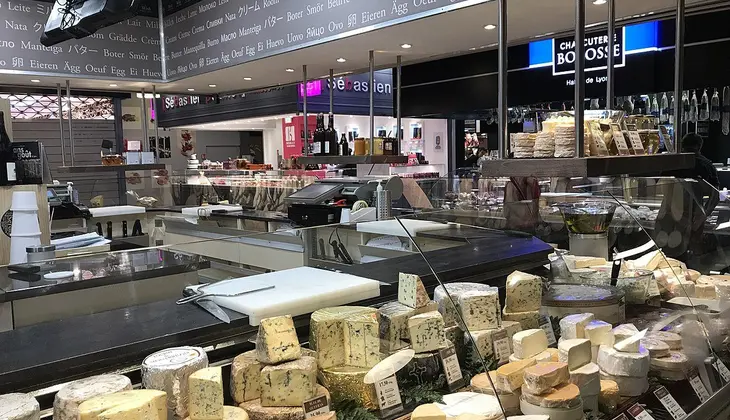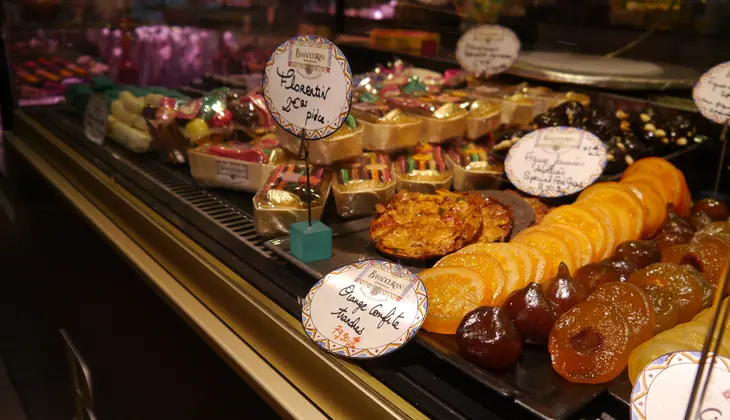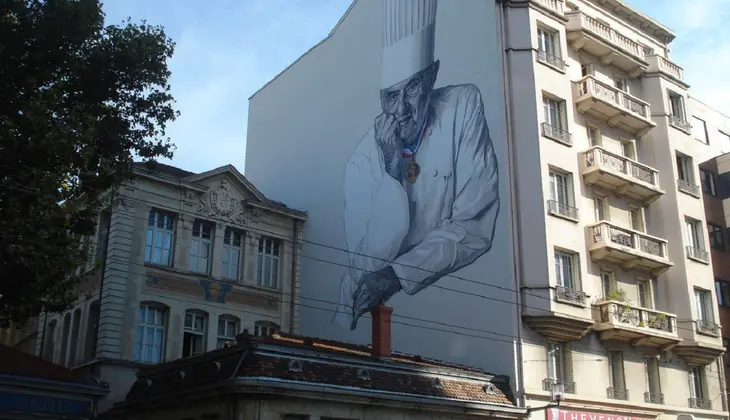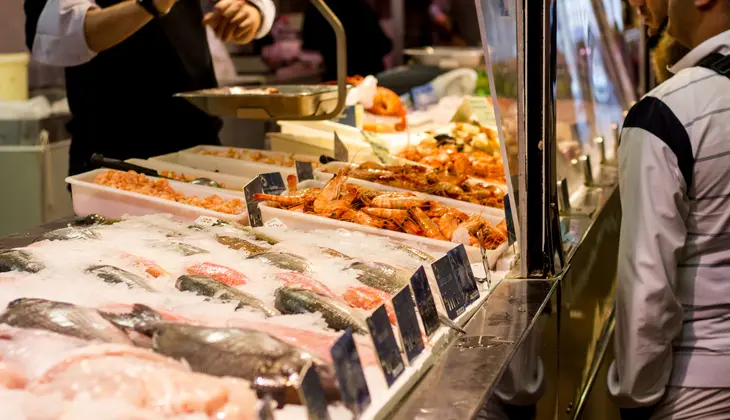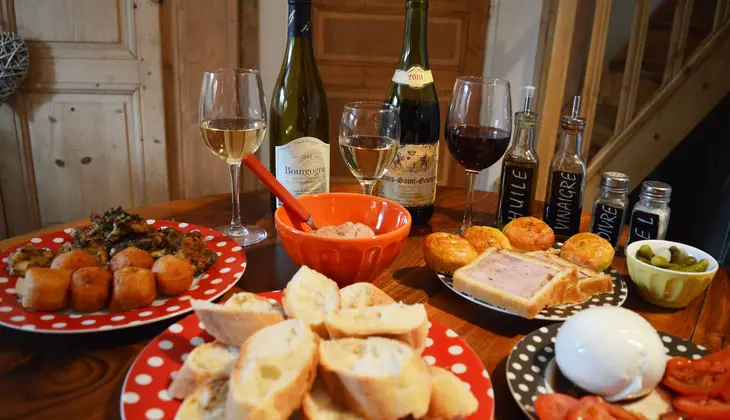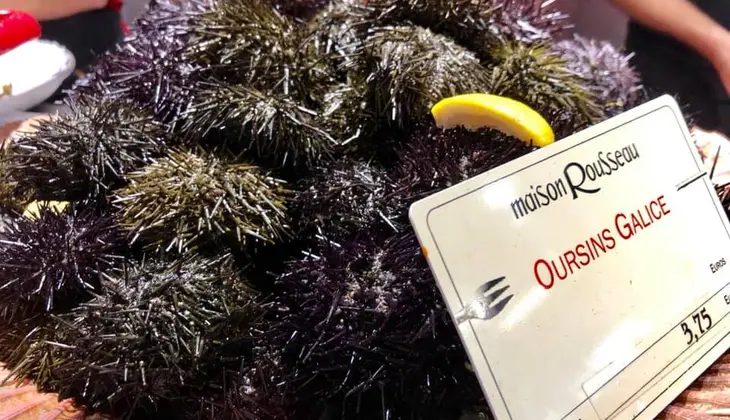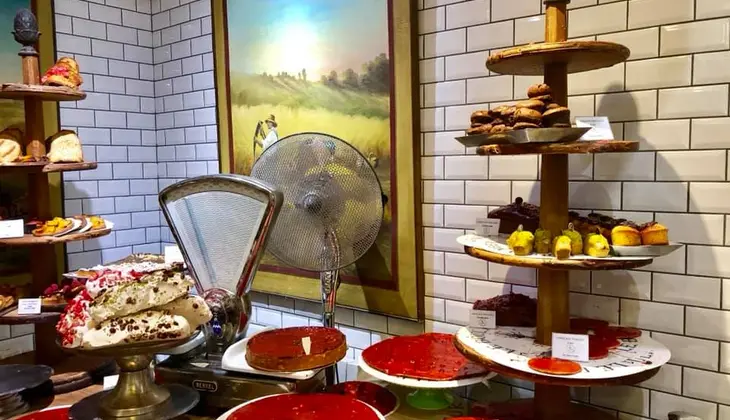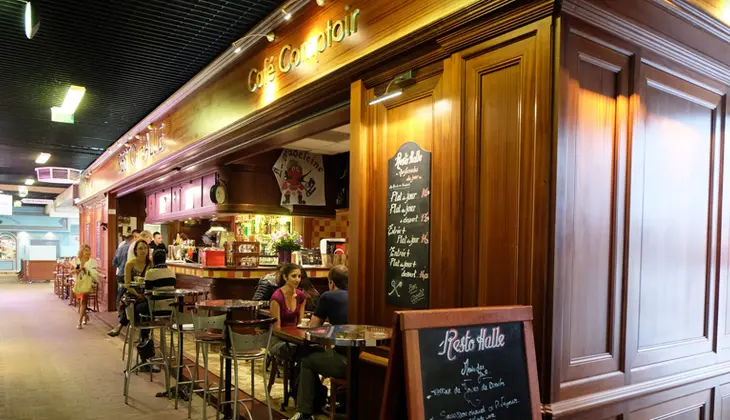 Original Private Food Market Tour in Les Halles Paul Bocuse
Private Market Tour in Les Halles Paul Bocuse.

A 3 hours private food tour with some of the best artisans you can find in Lyon. By choosing our private adventure you will explore an area of Lyon and try several tastings with always the same rule : QUA-LI-TY.

Get immersed into the best place to shop in Lyon : from « Lyonnaises Specialties » to Cheese and Wine tasting , you will have the opportunity to try some of the dishes that compose the typical french meal !

Originally localized in the Cordeliers area, since 1859, but finally moved close to the « Part Dieu » area in the beginning of the 70', this market is today considered as « the place to be » for gourmets. Here people from all over the world come to discover some of the institutions, to try the food of the french capital of gastronomy, and to feel a very typical atmosphere.

With this tour, we offer you to learn more about the History : have you ever heard about the story of « Les mères lyonnaises » ? The women who created the food identity that the City of Lyon is so proud nowadays : La Mère Richard, La Mère Brazier, or La Mère Vitté ….

By joining our adventure you will only find fresh fish stalls, oysters, fruits and vegetables plenty of colors, and you will have the opportunity to share directly with the merchants .

« Les Halles Paul Bocuse » is a place for shopping, but first of all a place to have a good time. For the Lyonnais it's something common to come there on the week end, and to have a glass of wine with oysters with friends.

So come with us and get inspired by this ATHMOSPHERE.

Places of interest :
Paul Bocuse fresco
Temple of the french gastronomie : Halles Paul Bocuse

You will be trying :
Wine
Cheese
Lyon's specialties
Chocolate
Pastries
& few amazing surprises

A minimum of 2 people required

Departure time depending your schedule.

Pick up hotel can be arranged.


Monday to Sunday

3 Hours
130 Euros Per Person
115 Euros Kids up to 14