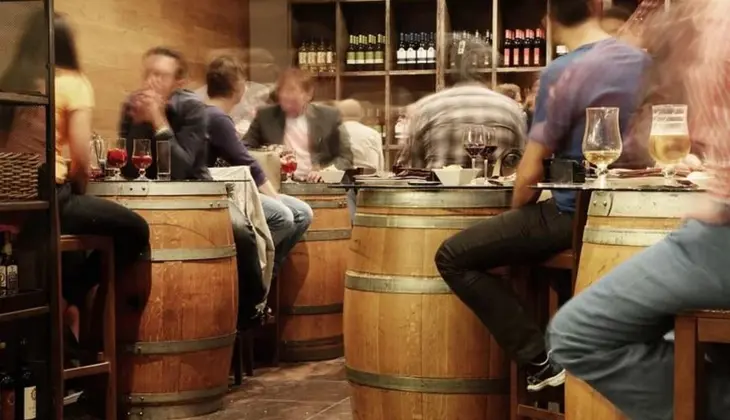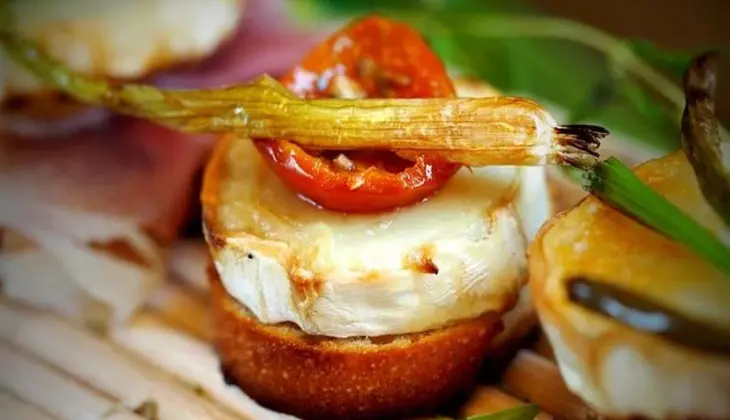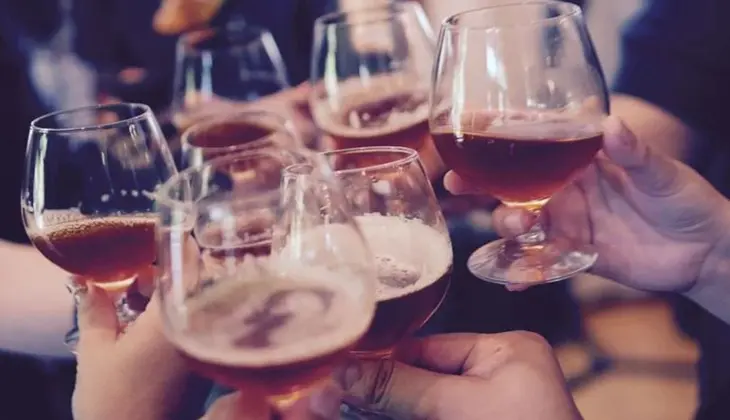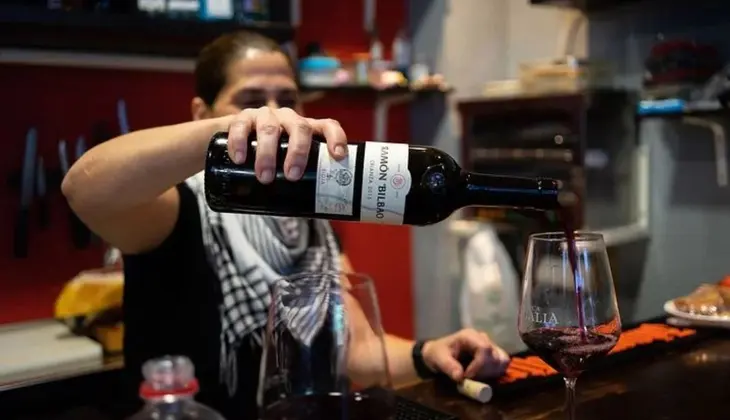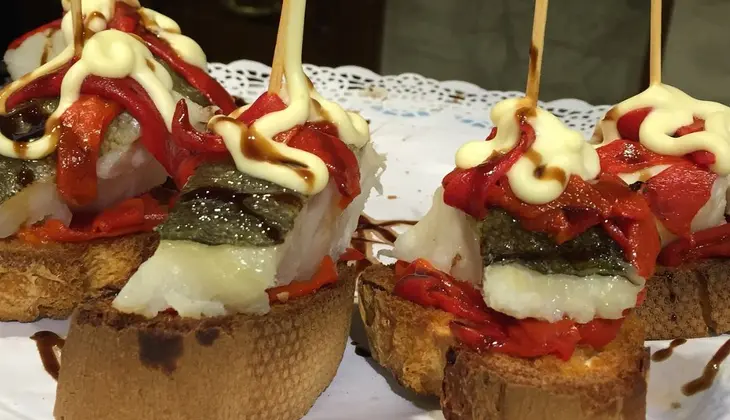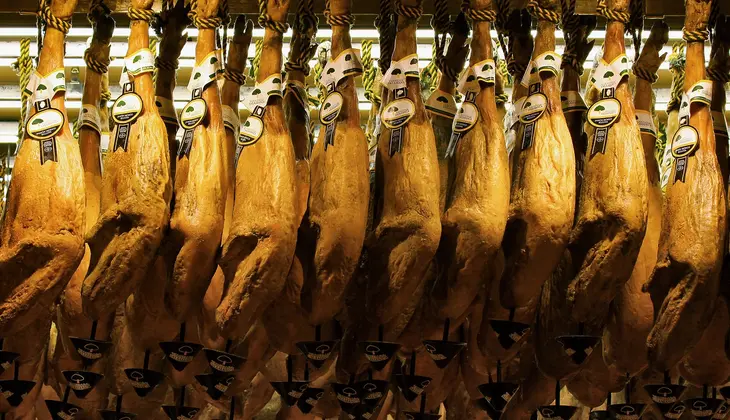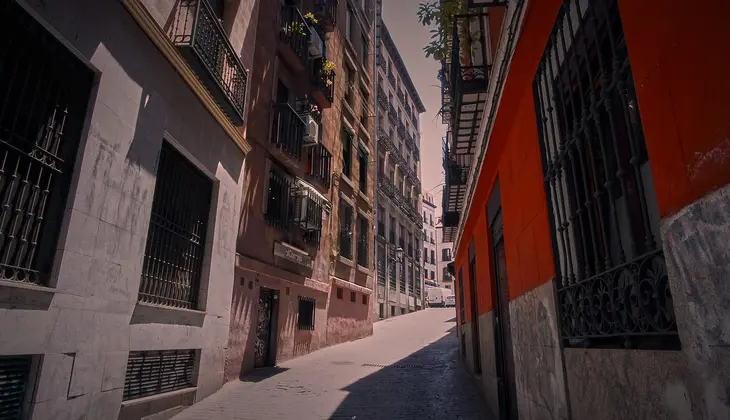 Private Tapas and Wine Walking Tour in Madrid
What is a Tapas ? Have you ever heard speaking about ''los pinchos'', el vermut, la tortilla de patata ? What is the story of « Bodegas » in Madrid ?

So many questions that our passionate and local expert will be glad to answer during this exceptional and exclusive tour, dedicated to the tapas culture of Madrid !

With a flexible time departure, you will begin the tour and directly get introduced to Spanish specialties thanks to your private guide.

In the area of ''Las Letras'',named this way because of the authors who used to live there (as Miguel de Cervantes, Luis de Góngora, Lope de Vega…) , you will feel a unique atmosphere. From the Santa Ana place to the Huertas street all the typicals and family own businesses from decades are concentrated.

During this tour, we will bring you to several places, in order to make you try some of the best specialties that you can find in Madrid as the famous tortilla, sherry wines, food platters of cheeses, vermouth, cured meat and much more ! It will be also a good moment to learn about the history of the city, and expand your wine and food knowledge in a very casual way !

You want to spend a good night, trying good food, meeting people who live in Madrid, this tapas food tour is what you are looking for !

A fun and enjoyable way to discover Madrid's ''aperitivo'' and to start a memorable night in this beautiful city !

If you have any special request, do not hesitate ! We will be happy to try to make your dreams possible !
Places of interest :
Plaza Santa Ana
Madrid tiny streets
Plaza Mayor

You will be trying :
Cheese
Cured meat
Tapas
Wines
Spanish Specialties
& few amazing surprises ( Sweat and Savory)
Departure time depending your schedule.

Monday to Sunday
3 Hours 30

160 Euros Per Person
140 Euros kids up to 14