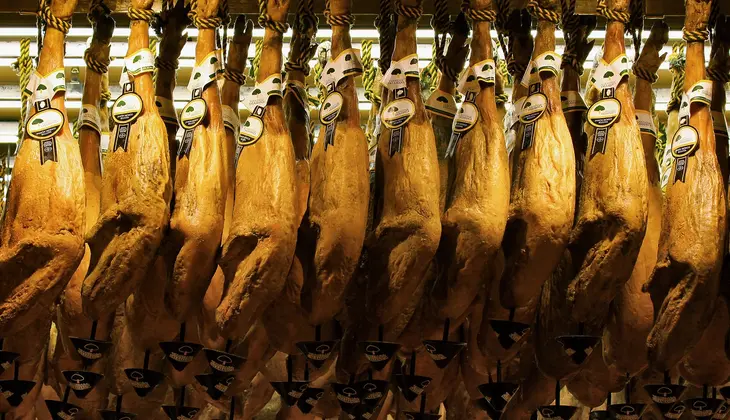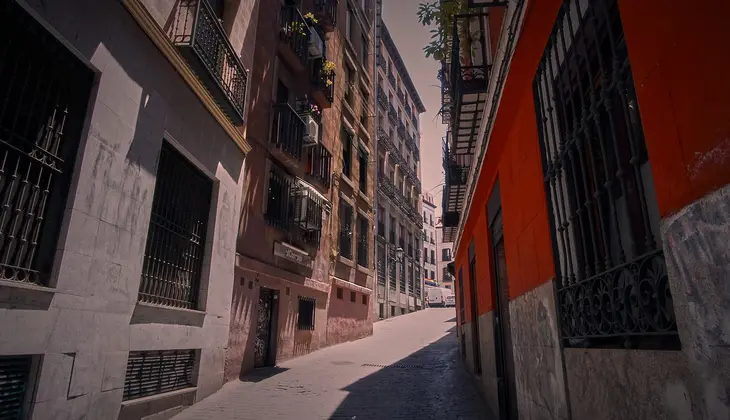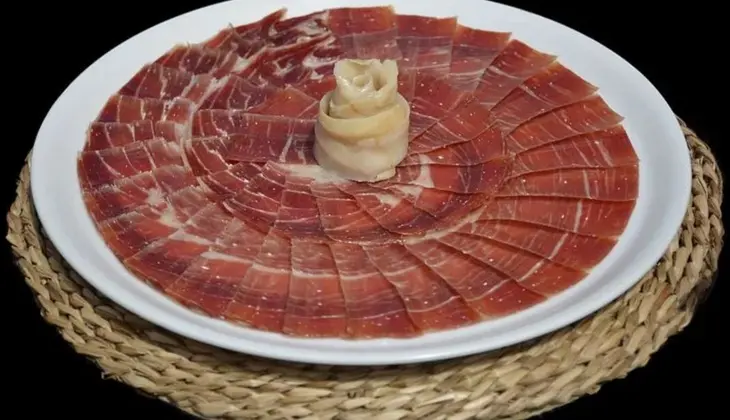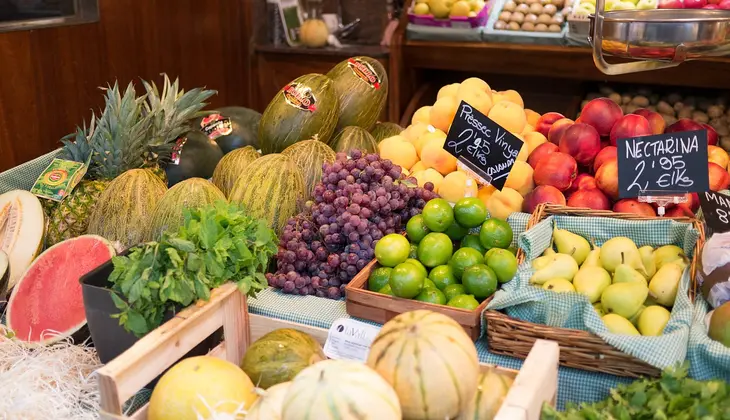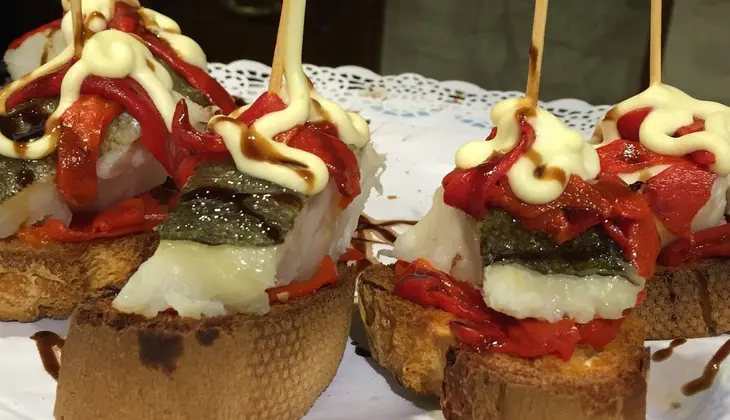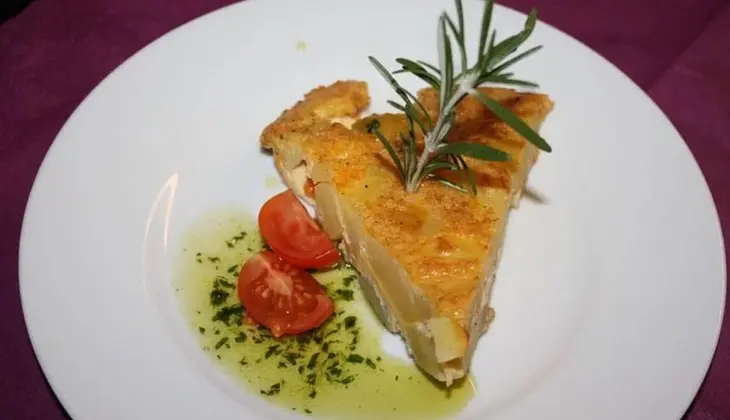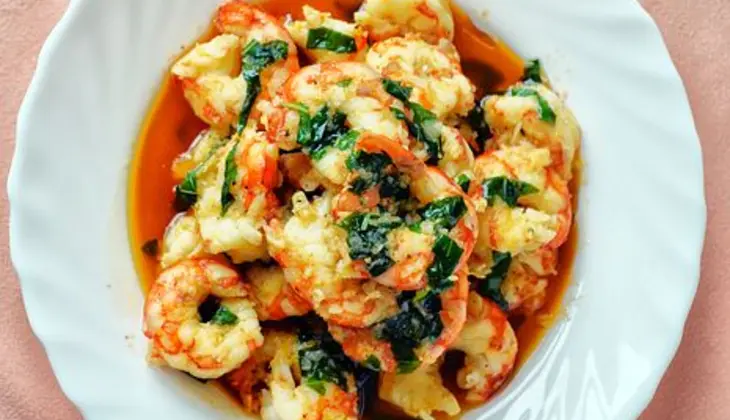 The Original Markets and Tasting Food Tour in Madrid

The way Spanish people eat is known to be very different from the rest of the world : breakfast in the morning, break around 11 am for a quick tapas, lunch at 2:30 pm… Join our food adventure in order to learn more about it and finally truly live it !
Between Chamberi and Chuecas areas you would be able to feel an atmosphere, learn about the culture of the country, and try the food that all real ''madrileno'' is used to have on a daily bases. You will see ! This part of Madrid concentrates most of the pleasures the city offers: old mansions, trendy art galleries, fashion shops and of course a huge range of food shops.
During this tour, you will discover some typical shops along the street, try specialties from Madrid or more generally from Spain. But you will also have the opportunity to discover two really different markets with different identities!
First of all the Mercado Barceló, where Spanish people rush every day, to find calamaries and ''bacalao'' at the fishmonger stand , the famous iberico ham, and fresh vegetables from different regions…
Then the San Anton market ! This market is now one of the places to be in Madrid if you want to share some tapas and a glass of wine with your family and your friends. You choose your stand : pinchos, tortilla, croquetas, ham and cured meat, pick a glass of wine, and just enjoy the moment in this great atmosphere !
You are curious of the way we live in Madrid, you want to learn about the culture of the country, and improve your knowledge about the food ? This tour is made for you !

Places of interest :
The Mercado Barceló
The iconic gay area
The Mercado San Anton
Madrid tiny streets
About the tour :
On this tour, we only have 8-10 spaces. Thanks to this little number, your guide will be able to answer all your questions. Belong to the happy few, discovering spanish tasty specialties !
6 to 8 Stops
Food tasting and bottled water included
You will be trying :
Cheese
Cured meat
Tapas
Pastries
Chocolate
Wine
Spanish Specialties
& few amazing surprises ( Sweat and Savory)
Little things to remember :
This is a walking tour, so wear comfortable footwear.
We haven't find the secret to go trough the raindrops yet (but still looking for it!). So if it's rainy or even cloudy, your umbrella will be your best friend.

About your tour leader & guide :
Your English speaking local tour leader and guide will take you to some of the great foodshops of Madrid and you will learn about the wine and food best spanish secrets as you sample.
Monday to Sunday
11 AM to 2:30 PM
3 Hours 30
100 Euros Per Person
85 Euros kids up to 14