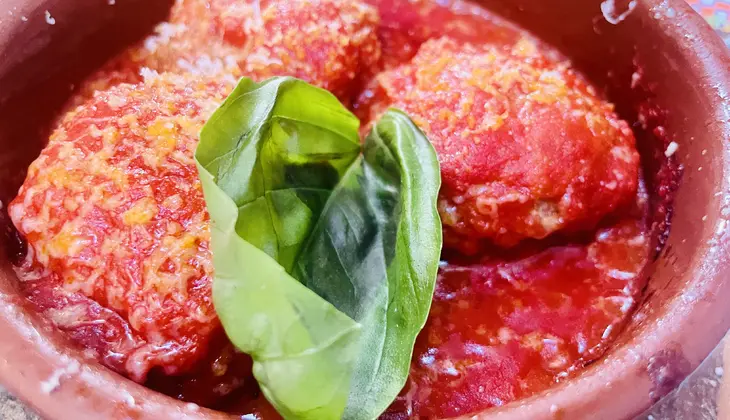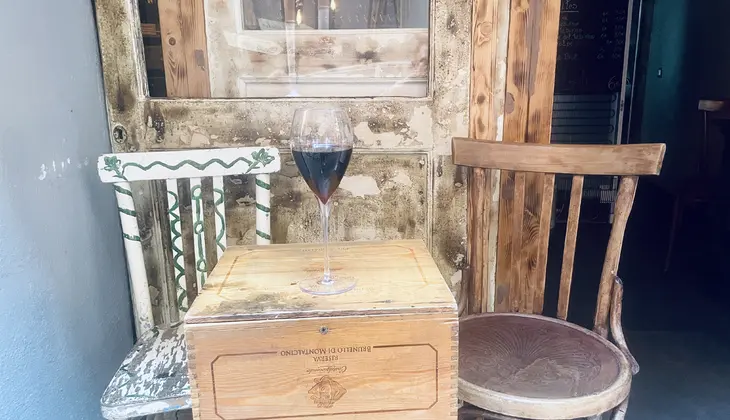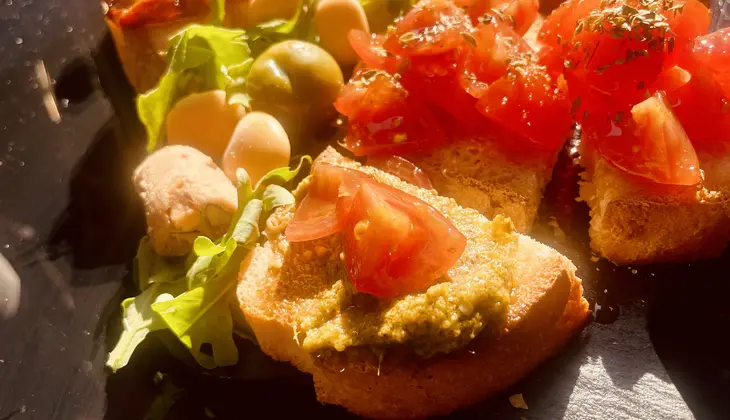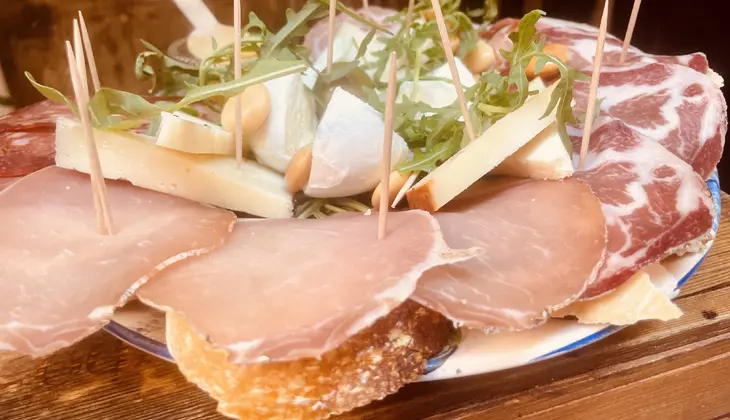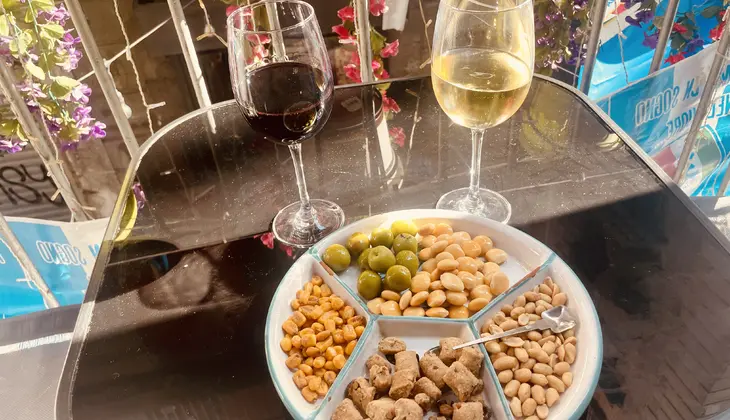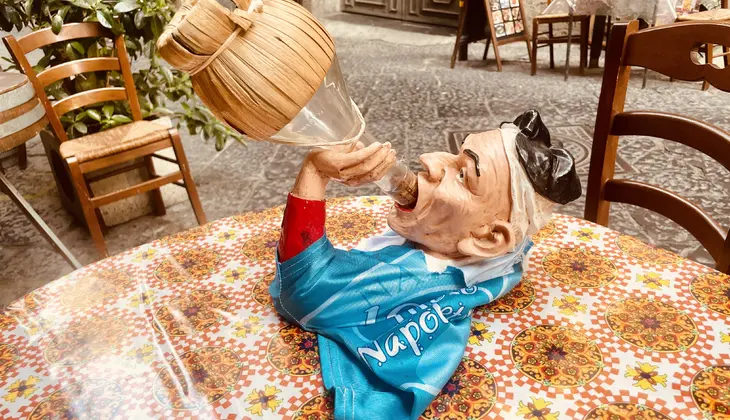 The Original Food and Wine Stroll Naples
Original Food and Wine Stroll Naples
Prosecco, Greco, Chianti, Montelpulciano, Barola, Sangiovese, and so many more are the wines of Italy and while we can't taste them in one evening we will do our best. And of course there will be food, enough so that most of you will skip dinner. We have scoured the city to create the best wine experience. We have chosen some of the best places to sit, sip and eat.
The best moment to visit Napoli is in the early evening. The restaurants and bars begin to buzz and the energy is infectious. This is why we do evening foodie and wine tours. We love to share the best of Napoli with others.
Join us on a tour and get immersed into the Old Town, a very different way, drinking and eating local specialties. Take the opportunity to meet the locals, and to chat with the shopkeepers and restaurant owners, while you enjoy the wine.
Your food lover and expert guide will be with you, to explain you the history of the neighbourhood and teach you about what you will be trying during the tour.
Wednesday to Saturday
About the tour :
On this tour, we only have 11 spaces. Thanks to this little number, your guide will be able to answer all your questions. Belong to the happy few, discovering Italian and other countries tasty specialties !
Wine Tastings
Meatballs
Cheeses
Patisseries
Local delicacies
Secret Tasting
Little things to remember :
This is a walking tour, so wear comfortable footwear.
We haven't found the secret of going through the raindrops yet (but still looking for it!). So if it's rainy or even cloudy, your umbrella will be your best friend.
Because we care about the planet, we have decided to stop giving water bottles systematically. Instead, we kindly request that you bring your own bottle to ensure you stay hydrated throughout your journey. By doing so, together, we can make a positive impact on our environment!
About your tour leader :
Your English speaking foodie local tour guide will take you to the best wine Bars of Napoli and you will learn about the best Italian food secrets as you sample.
Tuesday to Sunday
4:30 to 7:30
3 Hours
125 Euro Per person