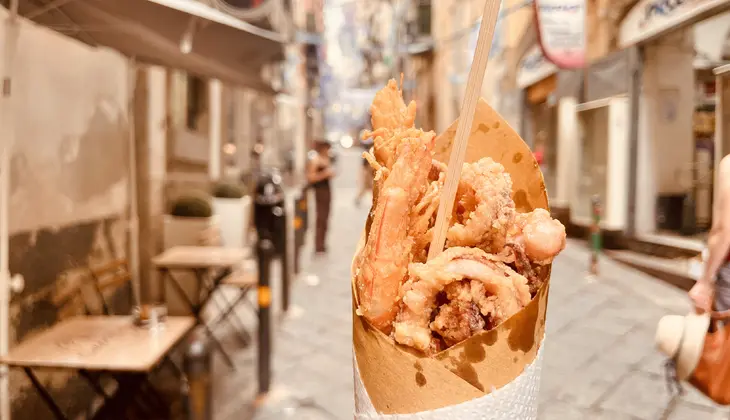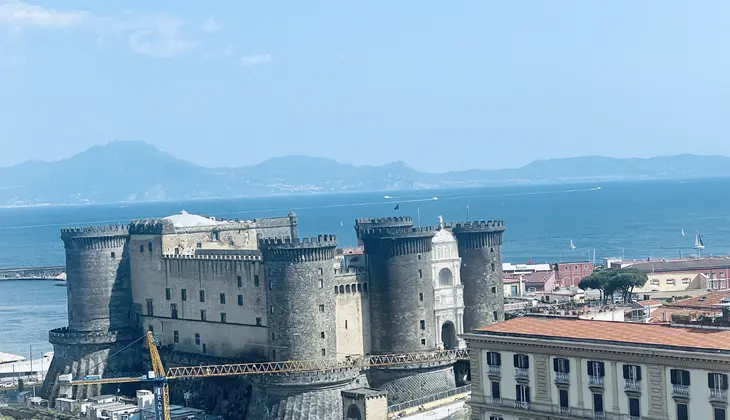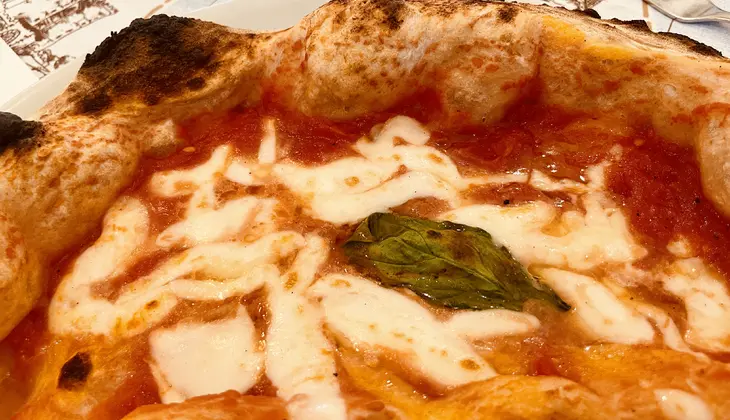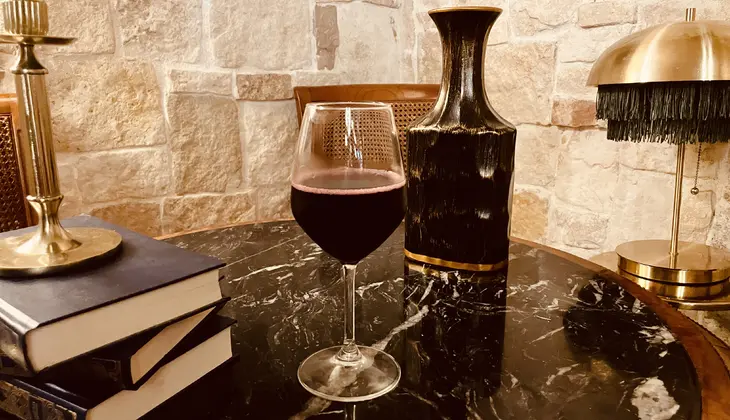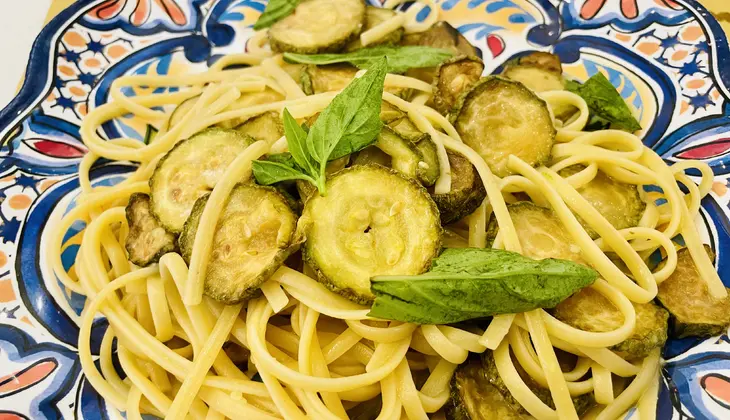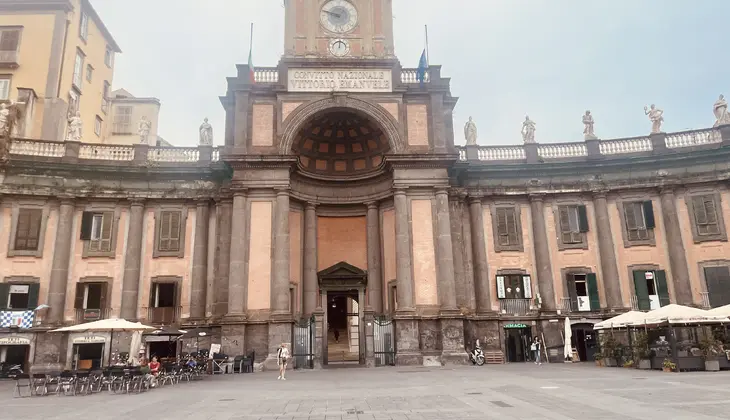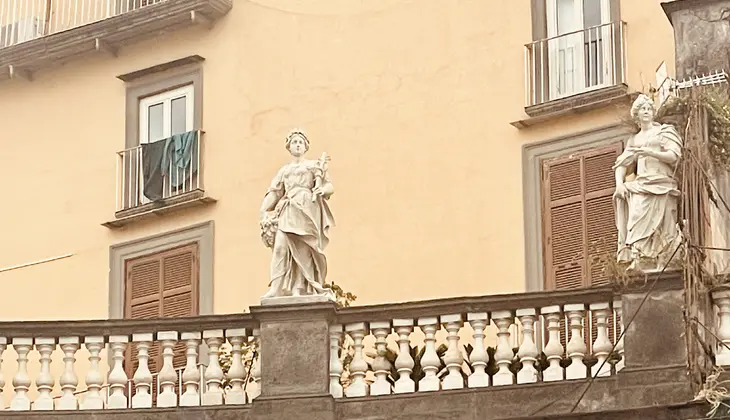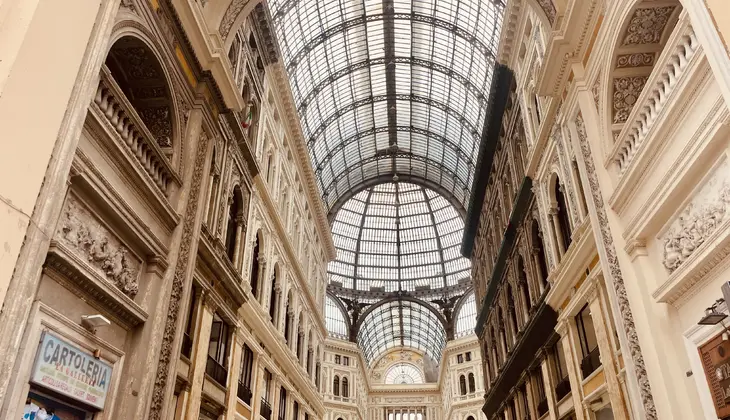 The Original Ultimate Napoli Food Tour
Enter the Gateway to a whole new world. See why Stanley Tucci so loved Napoli and more importantly, taste the reasons why. Rome is stately and impressive; Florence is all beauty and enchantment; Genoa is picturesque; Venice is a dream city; but Naples is simply — fascinating. ...Down every narrow street and impossibly small alleyway we have found something to love, and to taste. We begin at the square opposite the Municipo station at the Port and your guide will take you on a journey through time, space, and culinary history as we steer clear of the tourist traps to bring you the classics. Wine, pasta, pizza, of course and so much more.

Napoli dates back to 2000 B.C. And it all began at the same port where we begin our culinary journey.

Because of it's location and trading partners the food in Napoli evolved differently than in the rest of Italy, not only is it the birthplace of the Margarita Pizza, the original pizza that Raffaele Esposito invented in 1889, in the Spanish Streets for the Queen Margherita, Napoli is the birthplace of many unique culinary creations.

Take this journey with us and enjoy all this magical city has to offer. We begin 5 minutes from where the cruise ships dock for those of you seeking an excursion into this magical place from your ship. This tour can easily be enlarged and adapted to team building and corporate groups meeting in Napoli.