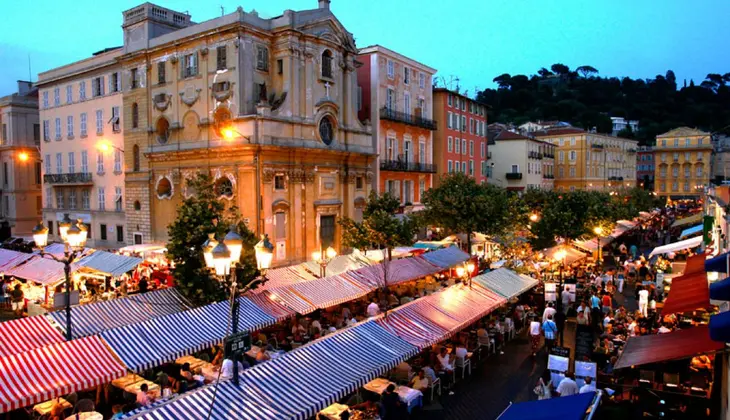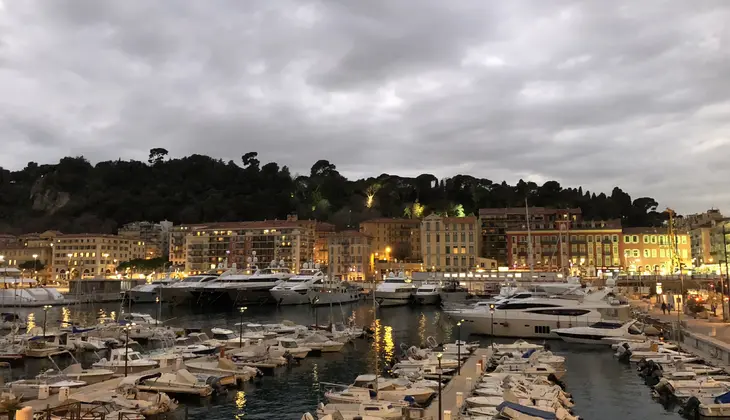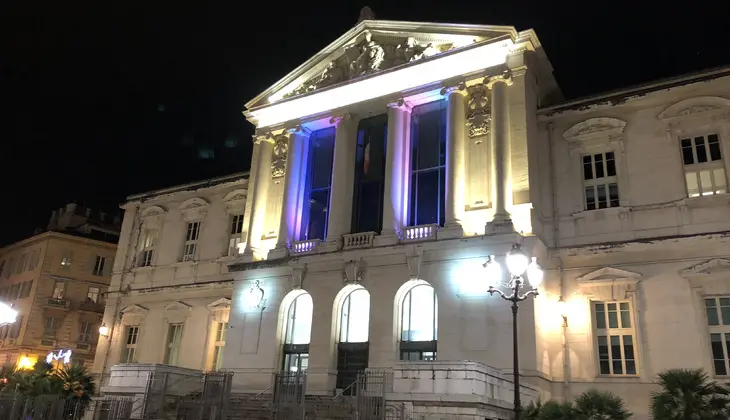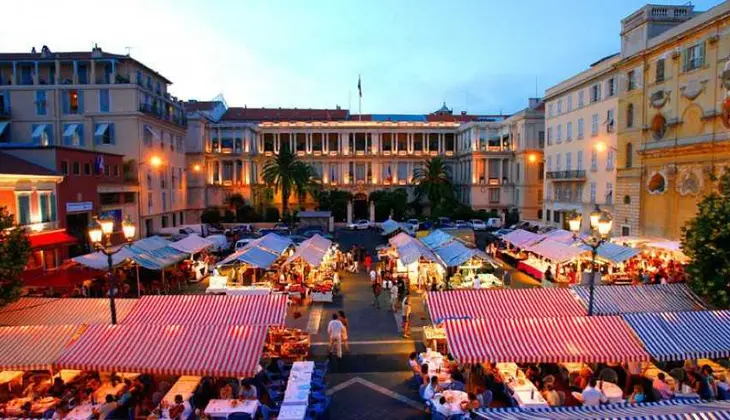 Original Evening Food and Wine Tour in Nice
One of the best moments to visit Nice it's in the evening, when all restaurants and bars begin to be buzzing !

Join us on a tour and get immered into the Old Town, a very different way, drinking and eating local specialties. Take the opportunity to meet the locals, and to share with the shopkeepers and restaurant owners.

Your food lover and expert guide will be with you, to explain you the history of the neighborhood and to share about the quality of food you will be able to try during the tour.

From the famous Place Masséna to the heart of the Old Town, Nice inspire people everyday due to the local architecture and because of the fantastic regional food ! Unique to Nice and its region, some dishes built a big part of the french culture. Have you ever tried the "salade niçoise", the "ratatouille" ,or even the socca ?

So come with us and discover Nice the local way with your local guide !

About the tour :
On this tour, we only have 10 spaces. Thanks to this little number, your guide will be able to answer all your questions. Belong to the happy few, discovering French and other countries tasty specialties !
6 / 8 Stops
Wine Tasting
Cured Meat
Cheeses
Chocolate
Patisseries
Speciality shop
Local delicacies
Secret Tasting

Little things to remember :
This is a walking tour, so wear comfortable footwear.
We haven't found the secret of going trough the raindrops yet (but still looking for it!). So if it's rainy or even cloudy, your umbrella will be your best friend.

About your tour leader :
Your foodie local tour guide will take you to the greatest foodshops of Nice and you will learn about the best French food secrets as you sample.
Tuesday to Sunday

5 PM to 8.30 PM
3.5 Hours

100 Euros Per Person
90 Euros Kids up to 14