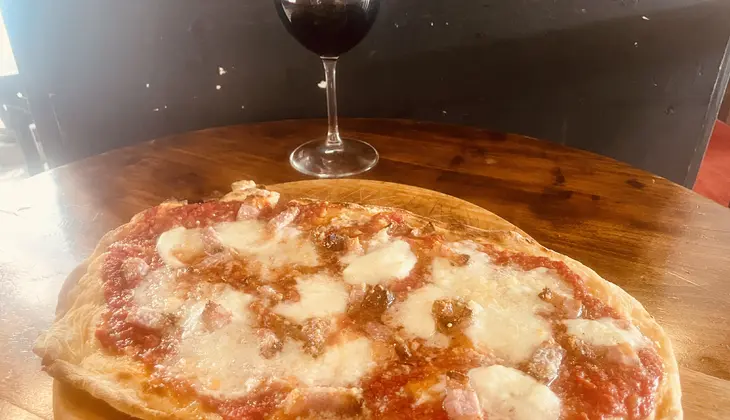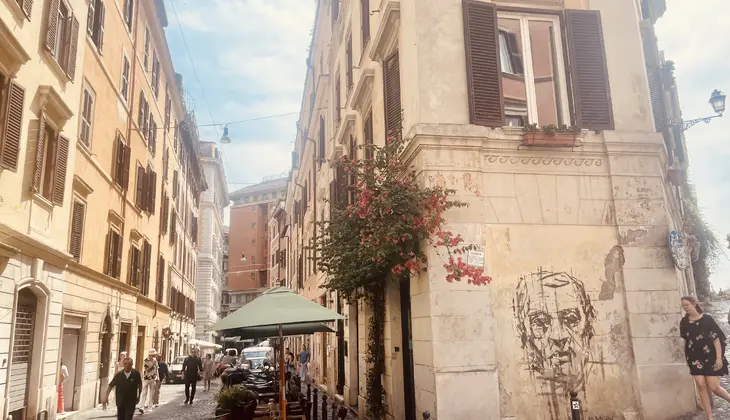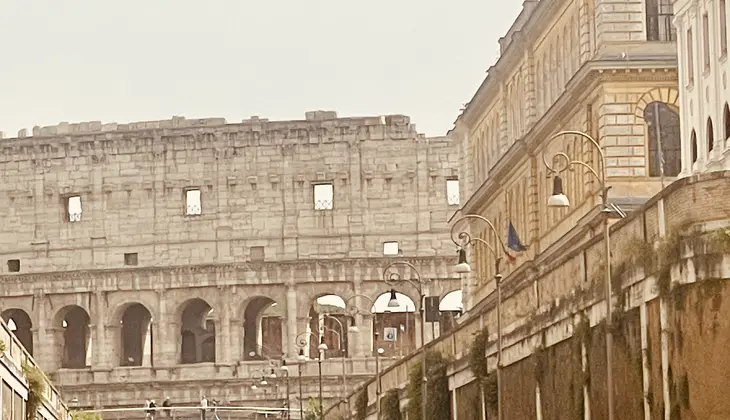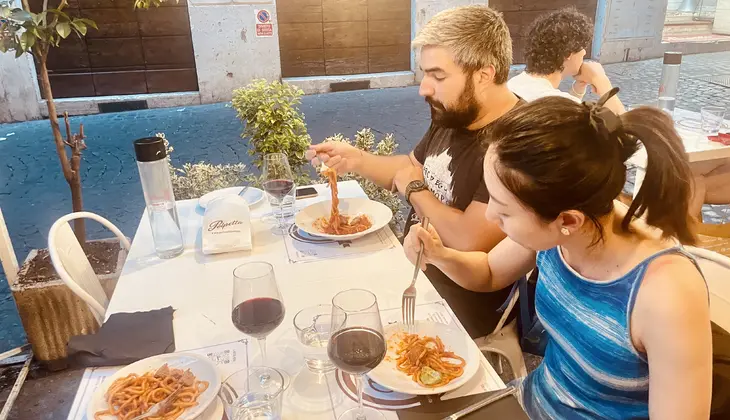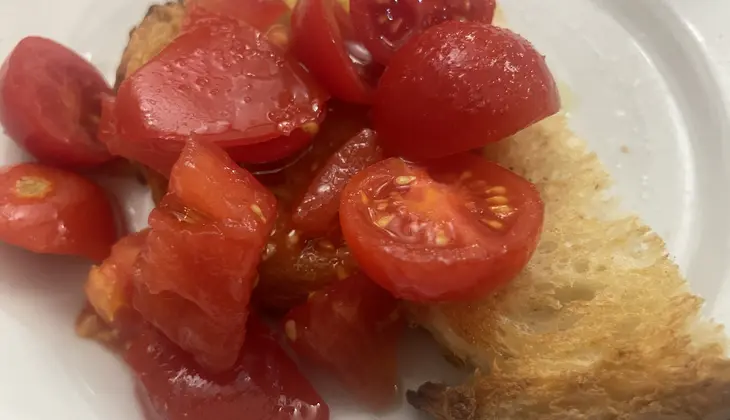 The Private Roman Tour
The Ultimate private Roman Experience steps from the Colisseum.

Customizable. Tell us your interests, preferences and desires. We customize the tour around you.

The thing I love about Rome is that it has so many layers. In it, you can follow anything that interests you: town planning, architecture, churches, or culture. It's a city rich in antiquity and early Christian treasures, and just endlessly fascinating. There's nowhere else like it. -Claire Tomalin

We design this tour around what interests you. Tell us your Rome. We take the time we need to give you the Ultimate Roman experience.